All signs point to crisis in Houston
Houston, we have a problem.
I'm certain that I'm just one of many NBA bloggers to type those exact words these last few days as we see the Houston Rockets continue to struggle mightily on both ends of the court. The Rockets currently sit at 12th place in the Western Conference–a far cry from where they were just one year ago as the pressure they're facing to be a championship team is mounting.
So, what exactly is the problem? The better question might be, "What isn't the problem?"
Let's take a closer look.
Same structure different lineup
Earlier this summer, the Houston Rockets lost Trevor Ariza to the Phoenix Suns in free agency with Ariza signing a one-year $15 million dollar deal. Just what inspired this role player to leave a championship contending team for a team that's, well, not very good? Well, there were rumors that stated Ariza was frustrated with some of the treatment he saw superstars getting and decided to part ways in search of a more pure opportunity with another team.
Although I respect Ariza's opinion, I have to admit that he might be a bit naive about how the world of business and basketball works, but that's an article for another day.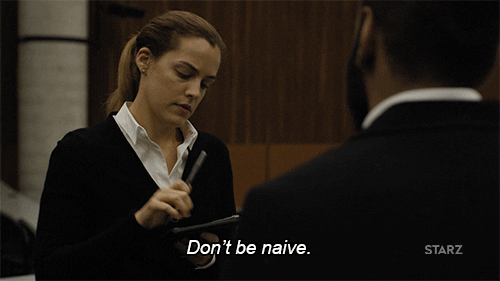 Losing Ariza was huge for Houston. Right now, players his size and skill set are at a premium in the league–particularly if they play any type of perimeter defense. That's exactly what Ariza brought to the not-so defensive minded Rockets, and his absence has left a gaping hole in the lineup.
In an effort to replace Ariza, the Rockets signed Carmelo Anthony to a one-year veteran minimum deal in the hopes that he would work well with friend Chris Paul to fill the gaps. Unfortunately, this hasn't initially worked out as planned as Anthony isn't a defensive-minded player, and his 40% shooting from the field off the bench is proving less-than-stellar.
Time will tell if he's able to step up and fill the role Houston intends for him, but for now, there is an Ariza-sized hole left in the Rockets lineup that is causing major hemorrhaging defensively.
Missing starters
In the Rockets defense, they've started the season with some key folks out of the rotation for the majority of these first ten games. Paul, James Harden, and Eric Gordon have combined to miss a total of eight out of the ten games the Rockets have played. The Rockets seem to lose any time Paul doesn't play, and if you ask me, his missed games are inexcusable as he was serving suspensions for being involved in an unnecessary on-court scuffle with long-time rival Rajon Rondo.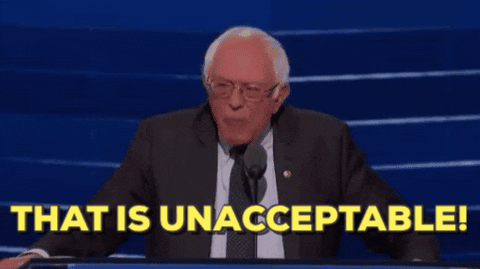 Nonetheless, the Rockets are at a point where they must turn the ship around immediately or they risk losing out on their season. A ten game struggle isn't the end of the world, but if the problem persists much longer they could find themselves in a position that will be difficult to rebound from.
Superstars that can't execute
Harden and Paul are two players that will end up in the NBA Hall of Fame. Their individual games are stellar, and their impact on the league can't be underestimated. However, their overall ability to execute in clutch moments leaves something to be desired.
In the regular season, Harden is an unstoppable machine–rising up to the challenge to beat virtually any team in the league. But, in playoff situations, he appears to shrink back and be almost a non-existent presence. I link this tendency to his reluctance, or flat out refusal, to play defense. Perhaps he's uncomfortable with high-pressure situations, or maybe he doesn't like confrontation. Either way, he appears to NOT be the guy to get the job done in playoff crunch time which leaves his team high and dry because he is their go-to guy.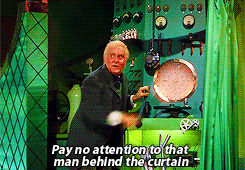 Accordingly, Paul has been a superstar in the league for many years, but it's only now that he's approaching the sunset of his career that he made an appearance in the Western Conference Finals. When he played with the Los Angeles Clippers he had all the talent in the world surrounding him, but still couldn't make it happen. Could he be the common denominator in these situations?
I'm a big proponent of the phrase "PROVE IT". Talking a big game, and executing are two different things, and if you're considered a superstar in the league you get none of my respect until you have some playoff results to back it up.
The bottom line is that these guys need to step up in a big way to get their team back on track because for superstars, this isn't a good look.
The best thing Houston can do now is look for a solid trade to acquire defensive-minded role players, and perhaps they can turn the corner.