Connelly in talks with Washington possibly leaves Denver open for Mr. Big Shot
The Denver Nuggets performed far better than anyone ever thought they would this season, and perhaps they even outdid their own expectations as a young and growing team. After barely missing the playoffs last year, the Nuggets' story of inconsistency was frustrating as the team teetered on the edge of finding their groove.
Well, find their groove they did, and the Nuggets firmly held the 2nd place slot in the Western Conference practically the entire season leaving many wondering how they grew up so quickly. As we all know, Denver would go on to win the first round of the playoffs against the San Antonio Spurs in 7 games, and would ultimately lose to the Portland Trail Blazers in game 7 of the second round.
Much of Denver's recent success has come via budding star Nikola Jokic. A late-second round pick in the 2014 draft, Jokic wasn't much in the way of a flashy grab for Denver, but over time his star began to shine brighter and brighter as he grew in skill and maturity. Just a couple of short years ago, Jokic emerged as one of the most skilled passing players in the league, and certainly one of the best passing big men around.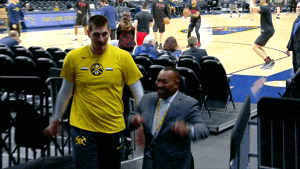 Fast forward to the end of the 2018-2019 season, and Nuggets' President of Basketball Operations, Tim Connelly, is being heralded as a regular genius. Connelly has taken the Nuggets through a very dark time in the team's history since joining the team in 2013, and he's brought them out shining more brightly than they have in over a decade. He's snagged key players like Gary Harris, Jamal Murray, and even worked to bring Denver the first star they had seen in a long time with the Paul Millsap mega-deal.
Sure, he's made his mistakes like the "bizarre" NBA draft that took place in 2017 where the Nuggets traded down in the draft missing out on star Donovan Mitchell in the process, but overall Connelly's contribution to Denver has been very positive.
Naturally, a President who has succeeded in building an incredible NBA franchise would garner some attention across the league. So it comes as no surprise that Connelly has agreed to take a meeting with the Washington Wizards this week to discuss a possible position with their team.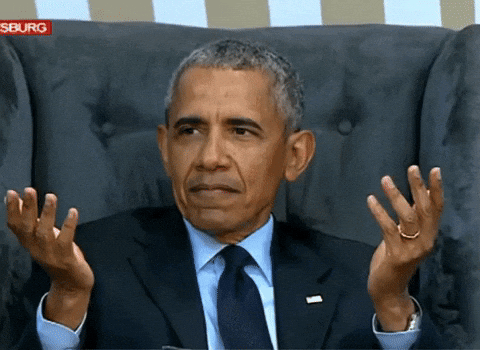 Connelly has long been a target for the Wizards where he got his NBA start as an assistant video coordinator in 1999. He remained with the organization for 11 years working his way up through the ranks before leaving in 2010 to go work for the New Orleans Pelicans. Connelly is also originally from the West Baltimore area so the East Coast is home for him.
However, he's currently under contract with the Nuggets, and it's been reported that he is not going to take leaving the Nuggets' franchise lightly. If Washington really wants him back, they will have to pay dearly for him. It's been speculated that Connelly won't leave Denver for a deal less than $4 million annually for a contract term of 5 years.
Business is business, and Connelly wouldn't be the respected business-savvy man he is if he didn't hear the Wizards out on their offer, but it would be a shame to see him leave Denver at this point in their journey. There's something to be said for building something special and long-lasting, and while Denver is still working toward a title, there's still plenty of work to be done. How tragic would it be for Connelly to leave now and potentially miss out on staying with the team as they won a title?
Although my idealistic tendencies make me lean toward a world where the Nuggets and Connelly win the title in a fairy tale ending, I understand that's not always how real-life goes. Connelly has a responsibility to himself and his family to continue to grow and thrive in his career, and he shouldn't hold himself back for fear of missing out.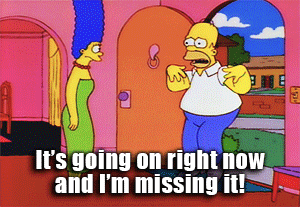 If he does move on, I'll be truly disappointed, but I think that may leave room for another to come and complete the perfect Colorado basketball story. That person is Chauncey Billups.
Billups is a Colorado native who played for the University of Colorado before being selected by the Boston Celtics as the third pick in the first round of the 1997 NBA draft. Billups, known as Mr. Big Shot, played for the Nuggets for a total of 5 seasons over the course of his 20-year NBA career including one championship title with the Detroit Pistons.
Billups has been a hot commodity to work in the front office for teams across the league, and with Connelly engaging in conversations of moving on, Billups' name has been brought up a few times.
While he played in Denver he was the darling of the team. Nuggets fans ate up his hometown hero presence, and each time he comes back to Pepsi Center, he's welcomed with open arms.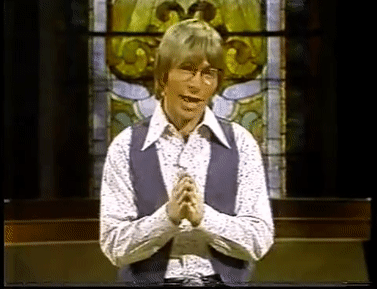 Billups has stated that his heart will always be with the Pistons, but he's a Colorado native first and foremost. Perhaps he could come back home to Denver and help them bring in their first title. I can't think of a more romantic ending to their journey.
Ideally, Connelly will turn down any offer he gets from Washington to stick it out with the Nuggets. I think he owes it to himself and the team to see things through. However, if he does leave, the team is at a point where they can keep growing without him and hopefully build on what he started.
We will likely hear more about this in the coming week.