Durant to New York may be the best move of his career
Although the playoffs  haven't yet started, the free agency discussion is already heating up as Kevin Durant is the NBA's most eligible bachelor yet again this summer. Catching up on my NBA news yesterday, I read that Durant seems to be set on heading to the New York Knicks as sources are reporting the move is a "done deal".
While I think the timing of the discussion is inopportune for Durant who will be looking to secure another ring with the Golden State Warriors before moving on, I was more than intrigued by the headline.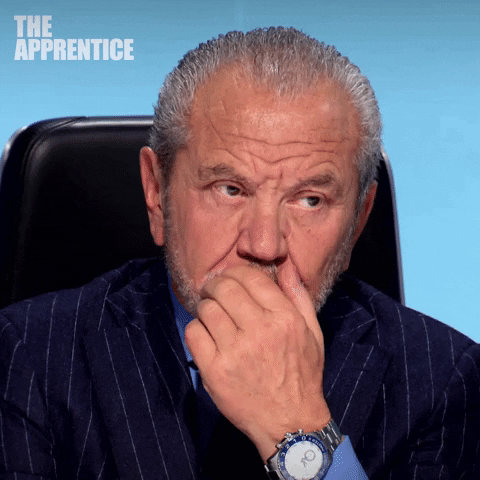 I've been an outspoken critic of Durant's decision to sign with the Golden State Warriors because although I understand why he chose to go play with a team where he would have the chance to win several championships, my opinion of him as a basketball player was so high that I simply couldn't grasp how he could go and play with the team that beat out his Oklahoma City Thunder when they were at their peak.
My thought has always been that Durant is the type of superstar who is more than worthy of taking on his own team and raising them to be champions so why would he join a team of existing champions and forego the opportunity to build something on his own? The move seemed like a cop-out to me, as if he was too lazy and uninspired to go make it happen in his own space.
Alas, he made the move and became a key part of the Warriors' roster as we all knew he would be. He quickly took his role as one of the highest-scoring members of the team each game, and he's subsequently won multiple championships as a result.
And, good for him–truly.
Although this current Warriors dynasty is a team that will go down as one of the greatest teams in NBA history, I have to be honest and admit I'm a little tired of the narrative. I'd love to see them have to fight for it once again. It's so much easier to be happy for a champion who has scrapped to get to where they are vs cheering on Goliath. As unfortunate as it is, I think the Warriors have almost been vilified for building their super team, and anyone but their fans is okay seeing them lose.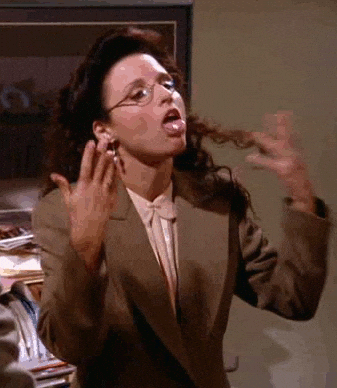 That's why I think Durant making a move to New York could prove so beneficial for his career. The Knicks are without a star at the moment, and they're desperately in need of a player who can breathe some life into the organization to help the team become known for winning games instead of attracting fans simply because they have a cool arena.
Looking back, I'll admit that I may have been a little hard on Durant. In my eyes he seemed ready to be the king of his own castle, but everyone's journey is unique. Perhaps he needed this time with the Warriors to train alongside champions, and to become a champion himself before he was ready to set out on his own. Perhaps the pressure he had on his shoulders in Oklahoma City was something he needed a break from, and he needed to take a position as a role player before being ready to elevate to a whole new level.
Unfortunately, some will now criticize Durant of being hungry for money and attention if he moves to New York, but a player of his caliber will never be without harsh critics. To me, he will have redeemed himself by showing he still has the fire to want to stand out above the crowded lineup of superstars in Golden State. And, perhaps redeemed is even the wrong word. He will have brought his story full circle, painting the complete picture of his journey starting as an athlete and ultimately become a legend.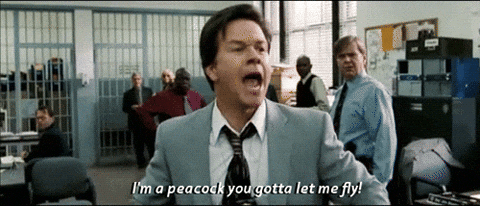 I realize I'm predicting quite a bit before the move has been made, but the idea itself leaves me inspired. The Eastern conference is open for the taking, and New York is a prime breeding ground to attract top-level talent from around the world. Beyond playing with Durant, what person wouldn't want to be a pro-athlete in one of the most magical cities in the world?
This is obviously a developing story as there is still one week left in the NBA regular season, but free agency will be here before we know it so it will be interesting to see which direction Durant takes. I hope he chooses to change coasts and become a New Yorker in this next chapter.