Lakers drama: Could Walton be on his way out
The Los Angeles Lakers have been regularly making headlines since they signed free agent LeBron James in the offseason, but lately, they've been making headlines for all the wrong reasons. I tend to be skeptical of reports of unrest within NBA teams primarily because I think some are far too eager to report (and embellish) on the details of the alleged situation, and while I think there are certainly some problems to iron out in LA, I can't say that I'm on board with the speculation that Luke Walton may be losing his job.
ICYMI, here's a recap of some of the drama unfolding in LA as of late.
On October 20th, the Lakers hosted the Houston Rockets in a neck and neck competition that ultimately ended with the Rockets winning 124-115. With just over 4 minutes to play in regulation, Chris Paul, Rajon Rondo and Brandon Ingram were involved in an altercation that left all three players with suspensions.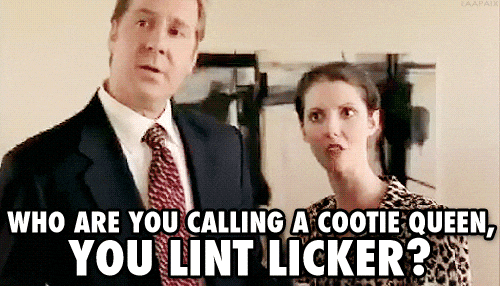 Paul missed two games, Rondo missed three, and Ingram was ordered to sit out four. There are many rumors as to what exactly caused the scuffle in the first place, but punches were thrown, and players were ejected. However, the drama with Paul and Rondo isn't anything new. Their beef goes back many years, and it's well known that these players simply don't like one another. If you ask me, these two are both too old and seasoned to find themselves in this type of situation, and they've both done nothing here but let their respective teams down. Nonetheless, the suspensions have been served and each player is back working to help their (struggling) teams gain their footing.
Unfortunately for the Lakers, their problems haven't stopped with the suspensions. They are 3-5 to start the season and they currently sit at 12th place in the Western Conference. Working to get his team moving in one direction, James probably can't remember the last time he saw a double-digit standing for his team.
Lakers President of Basketball Operations Magic Johnson was reportedly heated about the team's early performance. Johnson allegedly "admonished" Walton for the team's slow start, and his tone with Walton was heard all the way to the front office. Johnson has even been labeled as "volatile", and his management style has been termed as "brash".
But, does that mean Walton is getting fired? Not so fast.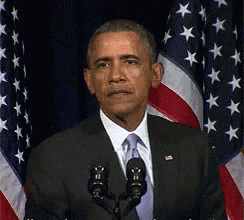 The Lakers are only 8 games into the regular season with a completely new focus for their team. Two of their starters have been suspended for at least 3 of the 8 games so they've been a little short-handed. To make matters worse, Lonzo Ball is still working to regain his full strength after a torn meniscus last season, but he's was forced to step up and fill in for Rondo while he served his suspension. In short, conditions in LA aren't ideal for Coach Walton at no fault of his own.
Everyone knows that James is heavily involved in team coaching and so I would imagine he, Walton, and Johnson are working to get their young group moving in the right direction as they work out their team vision. Anyone who has ever succeeded in anything knows this doesn't happen overnight.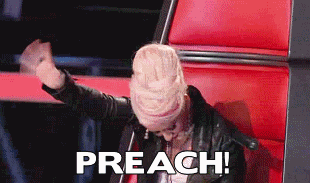 The Lakers certainly have some problems to work out, especially defensively. However, if they do need to eventually part ways with Walton, I've heard that Coach Tyronn Lue is recently out of his working relationship and hot on the market.
Perhaps James and Lue could take their championship experience and win LA a couple more rings.
In the meantime, avoid the hype and stay focused on the game. I don't think Walton is going anywhere anytime soon.