Looking back at the 2018-2019 Lakers and their position moving forward
The Los Angeles Lakers have long been on their summer break since performing fairly poorly all season long. Despite hopes and expectations that LeBron James would be the fairy God-Father of this young team turning them into princes over night, the Lake Show was a big disappointment finishing at 10th place in the Western Conference, and a whopping 11 games out of the 8th slot behind the Los Angeles Clippers.
As the Lakers' terrible season drew to an end, there was speculation that they would fire Head Coach Luke Walton. Instead, it was Magic Johnson, President of Basketball Operations, who announced his resignation about an hour and a half before the final game of the season citing wanting to devote more time to his business interests.
Magic went on to say that, "I was happier when I wasn't the president."
Magic had been President of the Lakers for just over two years, and held a three hour meeting just days before his resignation about the team's future after they pulled in their 6th consecutive losing season. In fact, his resignation came so abruptly that he told reporters during the announcement that, "Somebody's gonna have to tell my boss."
Just a few short days later, it was reported that Walton and the Lakers organization "mutually agreed" to part ways after spending just 3 losing seasons with the team. Walton's final season brought in just 37 wins.
So, what exactly was the issue with this team?
Surely Walton who has 2 NBA championship rings and Johnson who has 5 should be able to turn a group of young and talented players into a winning franchise. Add 3-time NBA champ James to the list and it should be the makings of basketball perfection–should it not?
The proof was in the pudding. To me, it was just a disaster waiting to happen.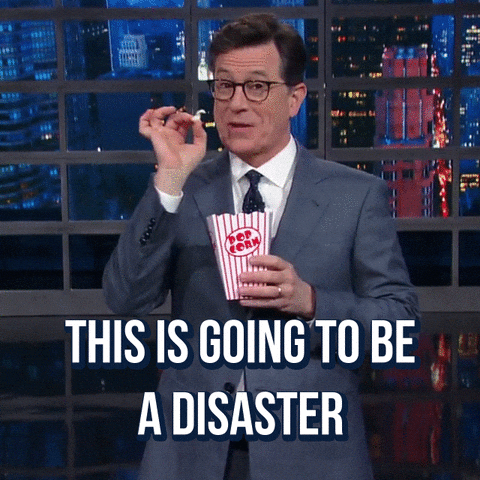 There's a common phrase used primarily in business that says, "There are too many cooks in the kitchen." This means there are too many people leading an effort typically causing confusion and lack of clear direction.
Taking that one step further, there's also a common phrase that says, "Everything rises and falls on leadership." This means that whatever type of leadership governs an organization will be directly related to the performance of said organization.
Now, I'm not suggesting that Johnson, Walton and James are poor leaders. Obviously, these three are incredible basketball minds, and they've played an integral role in leadership on the basketball court.
However, I will say that I think all three together probably diluted the direction of the Lakers team to the point where they were no longer effective as a whole. While I'm sure they were unified in their approach, I would venture to say it would be impossible to take 3 strong leaders who were successful in their own time and bring them together as one. In that way, the team's performance failed on the unclear leadership of the trio who were trying to lead the team together.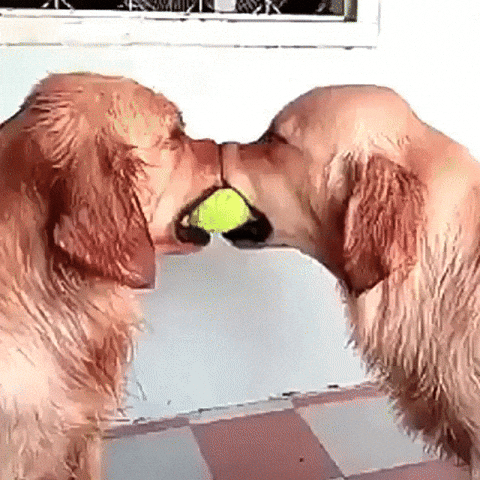 That's why I think it worked out best for Los Angeles to get rid of all but one, THE one, and stick to his on-court leadership to take them the distance. You see, James' leadership not only has a proven track record, his success is relevant to this current era of NBA basketball. James has the ability to lead his young team as a player-coach, but he's also able to get on the court with them and give them an example of how it's done in today's game.
The Lakers young team is jam-packed with up and coming talent like Kyle Kuzma, Lonzo Ball, and Brandon Ingram to name just a few. Beyond that, James' presence on the roster coupled with the attraction of a big city like LA is very attractive to prospective free agents.
What the Lakers need to do is find a coach who is willing to submit to James as the leader of the organization. While that may seem counter-intuitive, this system has been successful in the past so there's no reason it shouldn't be successful now.
As LA continues to interview coaches, it seems apparent that they're looking to streamline the leadership of the team. Unfortunately, they missed out on snagging Tyronn Lue due to a poorly calculated low-ball offer on their part, but if they can find a coach who will fit into the program they may be the next young threat in the West.