Top 3 winners of the 2018 NBA Draft
The NBA Finals were here and gone before we knew it with the real Finals taking place in the Eastern and Western Conference Championships (in my opinion). Just a few short weeks after the Golden State Warriors were once again crowned the league champs, the NBA Draft was underway, and the picks are in for the 2018-19 season.
This year's draft class was filled with bigs at the top, leaving the teams needing point guards and other small-ball type players left with few options.
Every year there are some teams who get lucky, and some teams who get exactly who they need based on calculated planning and strategy. Ultimately time will tell how each pick works out for their respective team, but for now we can divvy out grades based on initial fit and statistical analysis.
So let's dive into who I believe the top three choices of the 2018 NBA Draft are.
3. Denver Nuggets – Michael Porter Jr (SF)
Initially, Porter was supposed to be a lottery pick, and draft boards had him going much sooner in the first round. However, a pesky back injury combined with being less than open about his medical information had teams with the top picks skeptical that Porter was the best choice given the risks involved. Porter subsequently fell to the 14th slot in this year's draft, and the Denver Nuggets snatched him up in a hurry.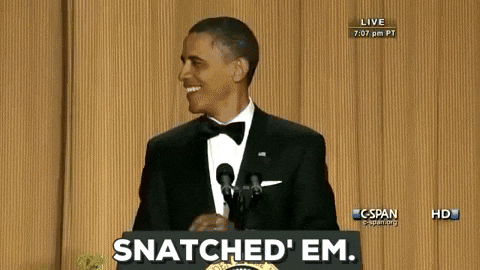 The Nuggets lost Danilo Gallinari in a sign and trade with the Los Angeles Clippers last season after waiting entirely too long to trade him. They ultimately lost out on his trade value because they were desperate to make the 8th slot in the playoffs, and while making the playoffs would have been great for their fans, a first-round exit is never a valuable long-term plan. One of the best things about Gallinari was that he drew a big defender out from under the rim to guard him at the three-point line as his shot from anywhere on the court is deadly.
Well, it looks as though Porter may bring some of that back to the Nuggets with the added benefit of some better defensive prowess. Porter has shown to be a very effective scorer from anywhere on the court, and his defensive skills will no doubt give the Nuggets a boost as their defense needs major improvement at best, and is practically non-existent at worst. Porter only played 14 games in college, but he captured the attention of the NBA long enough to get a contract in Denver. Hopefully, they will put the resources they need into him to get him to where he needs to be.
2. Boston Celtics – Robert Williams (C)
Danny Ainge and Brad Stevens have been quietly plotting to take over the world with their sneaky two-way player picks for the last several years now, and they've shown us that they know exactly what they're doing by taking their team all the way to the Eastern Conference Finals with a short-handed roster this year.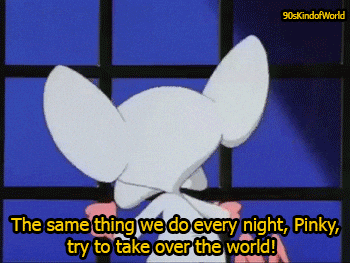 Determined to build a lasting dynasty, Boston selected another defensive-minded player in Williams who has shown to be excellent at shot-blocking under the rim. With just a 6 foot 9 inch frame, Williams will need to make up for size with aggression and his 8.7 rebound average per game in college is a promising start. Williams is skilled at getting up and down the court in transition, and his athleticism and footwork will allow him to be able to make a significant impact on defense. The Celtics expect him to block shots, and if he can't block they're hopeful he will be able to at least alter shots giving the Celtics room to snag a rebound or capitalize on a stop in clutch moments.
Unfortunately Williams got off to a bit of a bumpy start with the Celtics by sleeping through his interview call, but hopefully, he will get a little grace and be able to start with a clean slate.
1. San Antonio Spurs – Lonnie Walker IV (SG)
I have been skeptical about the drama between Kawhi Leonard and the Spurs organization for some time, and I was interested to see who they picked in this year's draft as a way to confirm if the rumors might be true. Selecting a shooting guard with skills very similar to that of Leonard makes me think all the fuss might be legitimate.
The Spurs were supposedly so interested in getting Walker that they were willing to trade up to the 11th slot to grab him. Fortunately, they didn't need to do that as he was still available when they went on the clock with the 18th pick which is why I've ranked them #1 on this list. Walker isn't necessarily a stellar shooter, but his 41% from the field and 34% from distance averages are definitely something that can be worked with.
The Spurs biggest challenge will be training Walker to be the defensive juggernaut that Leonard has grown to be. His 6'5″ stature and 6'11" wingspan gives him the tools he needs to work with to help replace what will be missed if Leonard and the Spurs to part ways, and I'm confident that the Spurs' systematic training of every player that bring on will take Walker exactly where he needs to be in years to come. At just 19 years old, he has plenty of time.
Now that the draft is over, we will likely begin to see some more interesting trades taking place as free agency will be heating up soon so stay tuned for more off-season headlines that are sure to keep things interesting until the 2018-2019 season tip-off.